product engineering
DESIGN AND DEVELOPMENT
We analyse your idea or requirements from the very outset right up until the solution is thoroughly defined and the product developed.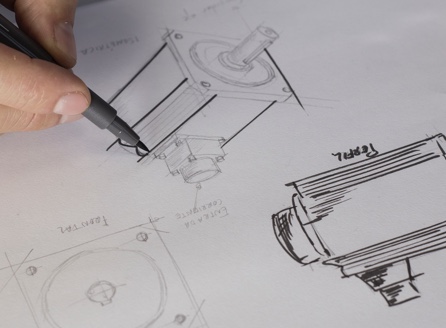 Concept engineering, design solutions
Defining a product correctly right from the start is the basis for good design: we'll help you develop your proposals and we'll put forward our most innovative solutions for transforming your innovative ideas into exciting market realities.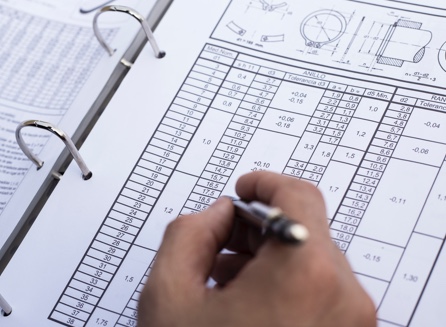 calculation and selection of mechanical components
We'll help you to go through all the stages of defining your product and we'll look after everything. You won't have to worry about anything - we'll ensure that your product works correctly and fully meets the expectations of your customers.
3D design and modelling
Obtaining your design in 3D will save you a great deal of work and money and, above all, it will allow you to trial run the different features before manufacturing. You can also either show it to your clients or simulate their behaviour.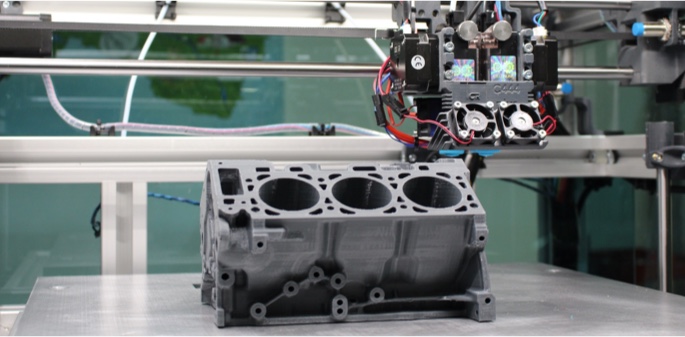 Generation of documentation and plans for manufacturing and assembly
Reverse engineering and additive manufacturing
Prototyping and 3D printing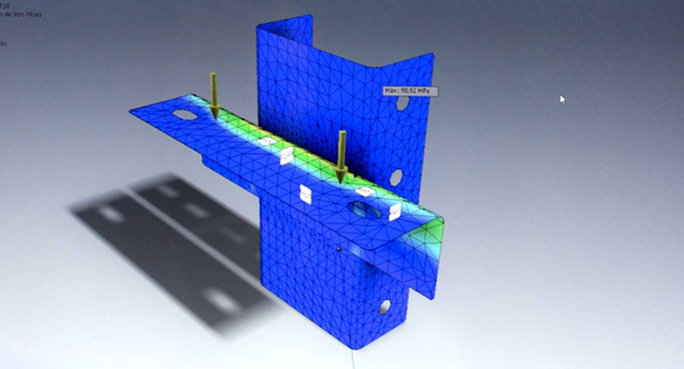 FEM calculation
Is it resistant? Will it break? These are some of the questions you're sure to have asked yourself on a regular basis. We'll analyse in detail each of the components from your product and we'll make sure that this never happens, or if it's likely to happen, we'll give you ample warning.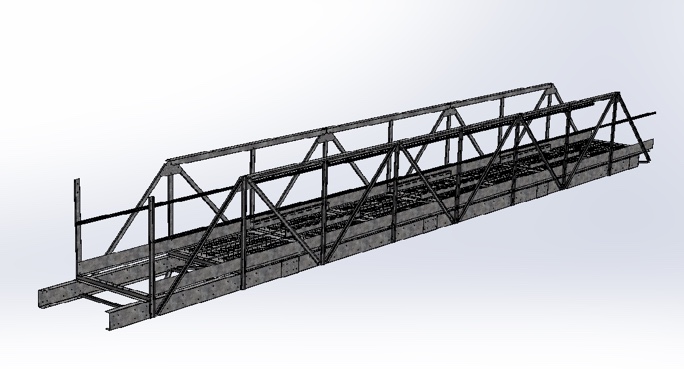 Structural Design
At the assembly point, it's essential to verify and simulate the behaviour of a structure; a good initial design will also save a lot of manufacturing costs. We'll help you with the whole process of design, calculation, manufacturing and assembly.
request information
Our service plans
You can sign up for one of our monthly service plans depending on your needs.
tasks and resources included
Time dedicated to your projects
40 hours/month
90 hours/month
180 hours/month
Contact with your customers and suppliers
Commercial technical support
R &D commercial address | Meetings rooms
tasks and resources included
Time dedicated to your projects 40 hours/month
Engineering support
Computer equipment
Computer programs
request plan
Time dedicated to your projects 90 hours/month
Engineering support
Computer equipment
Computer programs
Contact with your customers and suppliers
request plan
Time dedicated to your projects 180 hours/month
Engineering support
Computer equipment
Computer programs
Contact with your customers and suppliers
technician assigned
Commercial technical support
R &D commercial address | Meetings rooms
request plan